I'm a fine art lifestyle/portrait photographer with a spontaneous, lighthearted, and creative personality. Dallas based but Athens at heart, I strive to achieve an artistic yet natural approach to your photography needs. Trish Vo Photography began as a modest medium for my passion in snapshotting genuine moments and has grown to become my pride and joy. My goal is to produce unforgettable stories while capturing your pure love and raw emotions through the creation of organic, dreamy and timeless photography.
I live for documenting the moments that happen in a second but last for a lifetime. Privileged to rise and shine every day to do what I love; I wouldn't have it any other way.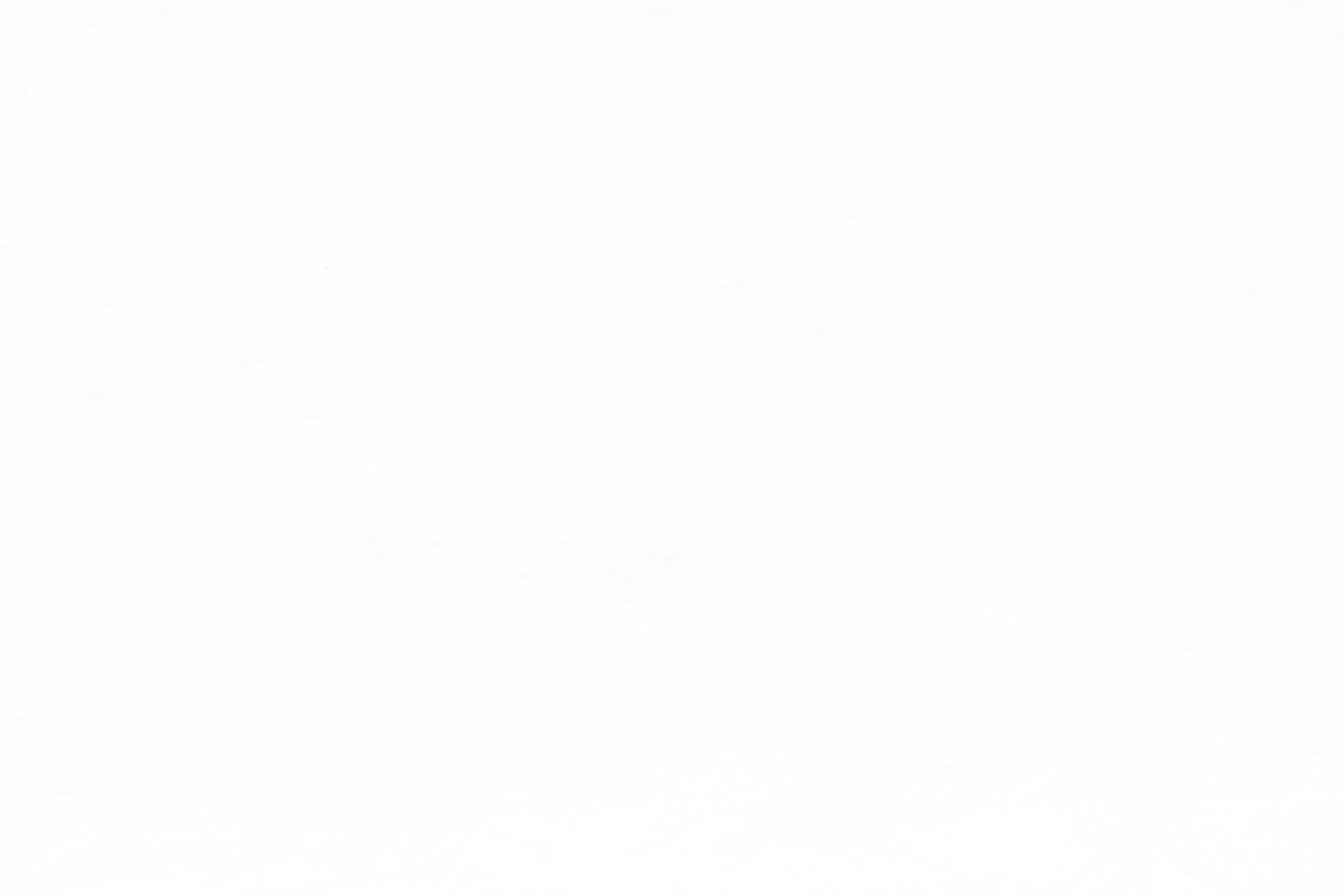 I quickly fell in love with the process, not just the product.
i DON'T WANT TO BE A STORYTELLER, I WANT TO BE A STORY LISTENER. TELL ME YOUR STORY, AND LET'S CREATE SOMETHING BEAUTIFUL TOGETHER.